By Appointment Shopping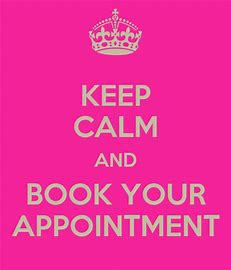 Hi Fashion Friends,
We've been back the in store for a couple of weeks now by appointment and the feedback has been great! Thank you to all that have popped in! We look forward to seeing all of you for private shopping appointments. Book your time and the store is all yours to enjoy with one on one service from us.
To book, e-mail us at info@houseofangelis.ca.
and please let us know if you are booking for clothing or lingerie and footwear.
Please note we are no longer open on Mondays and the earliest time slot available is 
11:00 a.m. at this time.